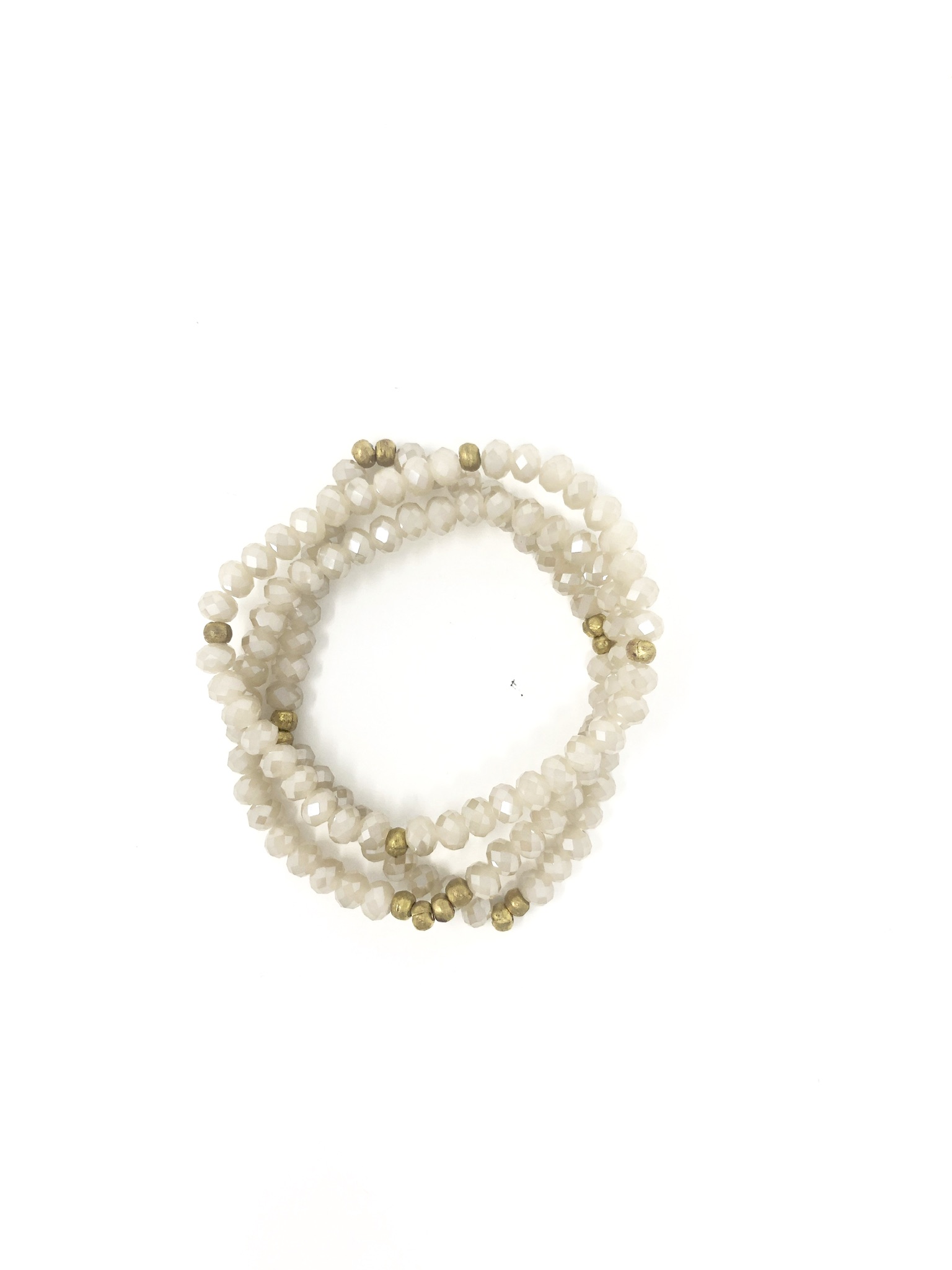 Marcia
Includes 3 stackable bracelets.
Important Note - these are handmade which means if you see something you like and it is sold out, send me an email at joyandlightdesign@gmail.com and assuming I have materials in stock, I can make it for you that day!
All Joy & Light Designs are handmade - these bracelets stretch.
sold out