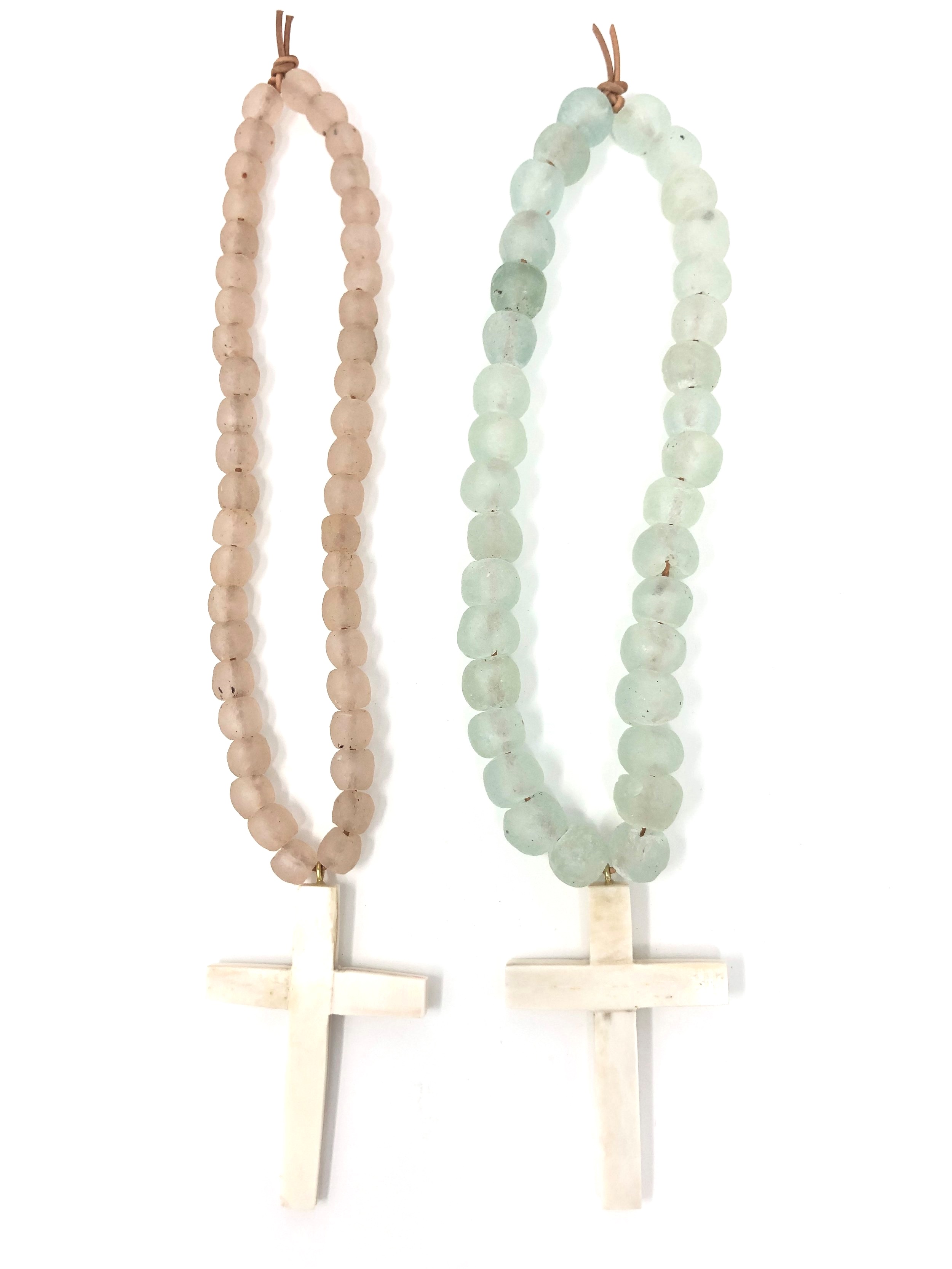 Garnish Glass Beads
Important Note - these are handmade which means if you see something you like and it is sold out, send me an email at joyandlightdesign@gmail.com and assuming I have materials in stock, I can make it for you that day!
We garnish to give that final touch, that extra bit of flavor. We do it with our food and we should do it in our homes too. Garnish the quiet spaces in your home with these glass beads.
Decorative ideas:
Hang on a chair

Place on a side or coffee table

Hang on a door knob or dresser

Garnish wherever you desire
Great for hostess gifts and baby gifts! Pink is slightly lighter than in picture.